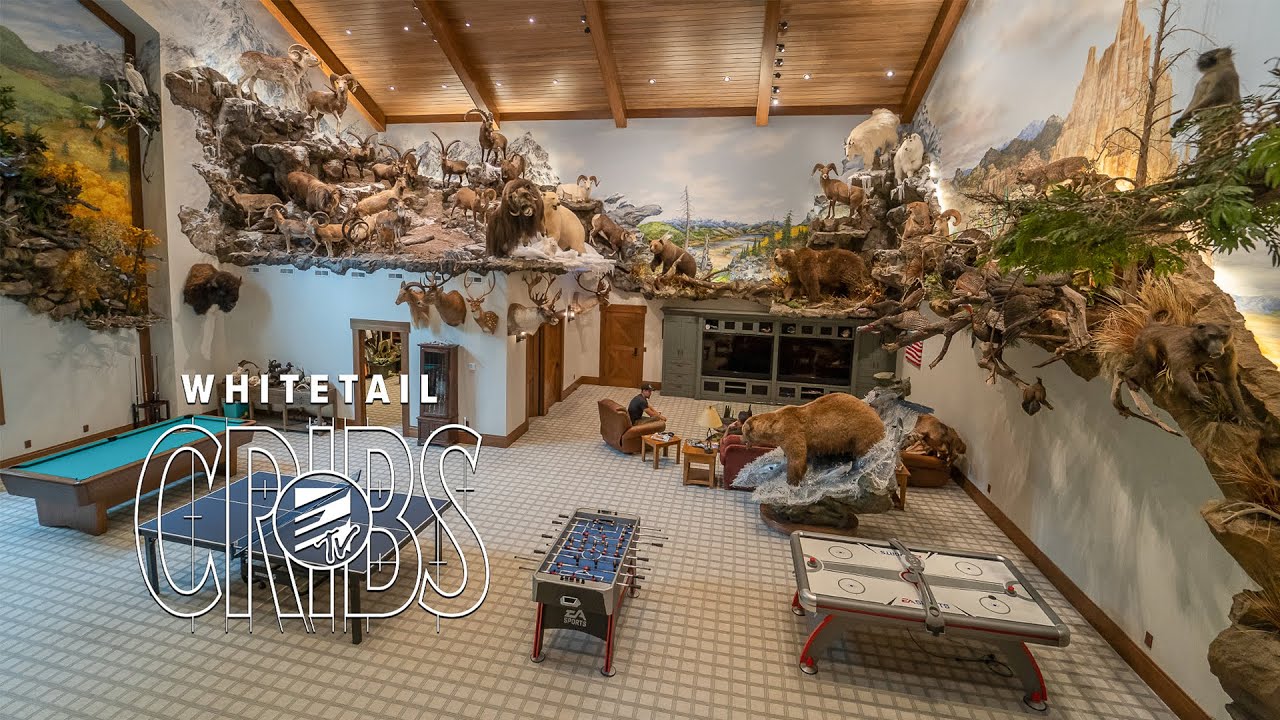 September 16, 2020
UNBELIEVABLE Trophy Room: Mark Peterson's Lake Michigan Home
In this episode of Whitetail Cribs we're stopping near Lake Michigan to visit with Mark Peterson. Mark is the owner of Worldwide Trophy Adventures among many other ventures. Mark has traveled all around the globe chasing the Triple Threat Super Slam. Join us as he tells us about some of his most memorable hunts and gives us a tour of an outstanding trophy room display.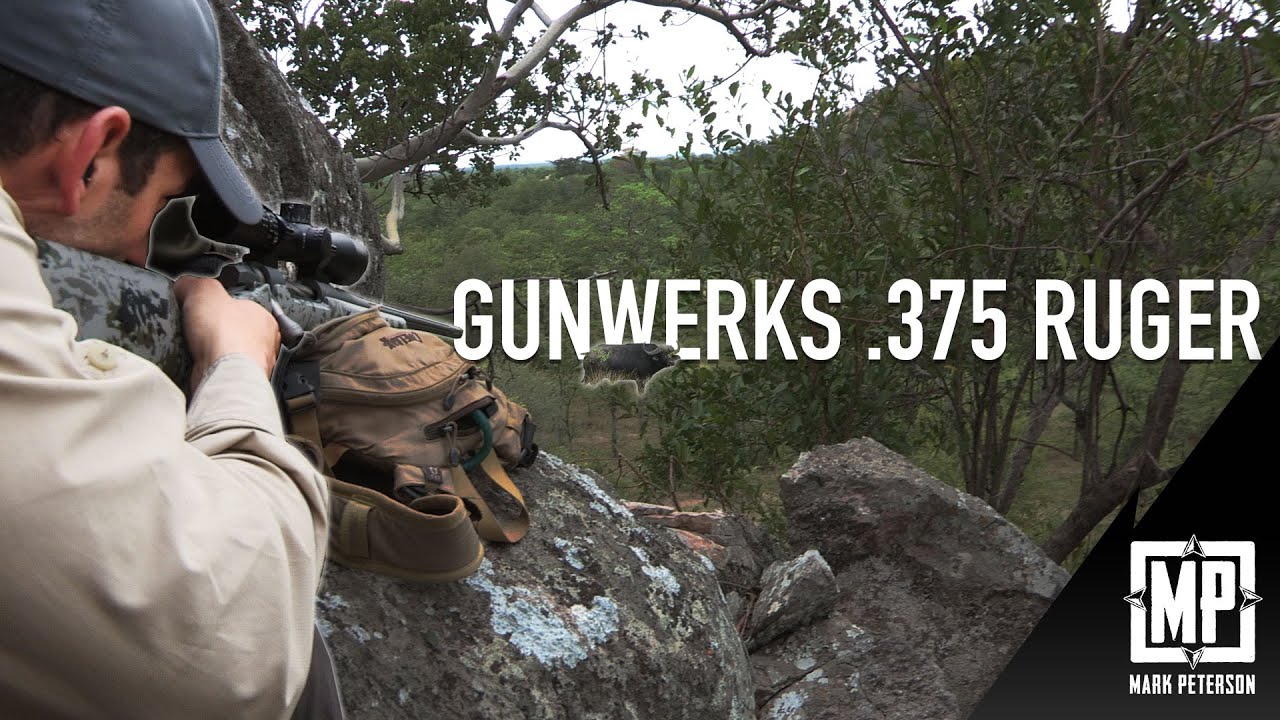 August 14, 2020
Mark's Gunwerks .375 Ruger
From Africa to Alaska the most dangerous game require the best knock down power. A gun that you can take anywhere and hunt anything is the Gunwerks .375 Ruger. Mark Peterson takes a close look at why the Gunwerks .375 Ruger is the best dangerous game gun and load on the market. Mark has harvested everything from Cape Buffalo, Impalas, to Grizzly Bears with his Gunwerks 375 Ruger.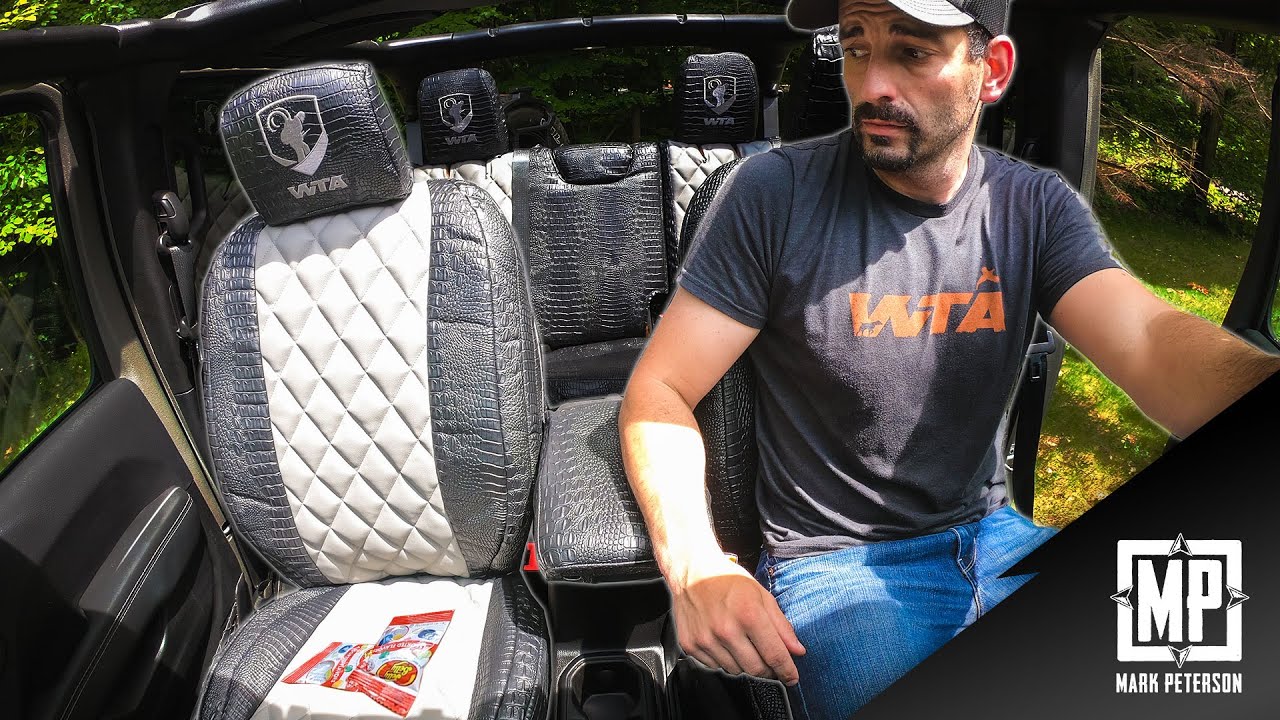 July 24, 2020
RuffTuff Custom Seat Cover Off-Road Jeep Install
After purchasing a used Jeep for the dunes and all Mark's recreational activities he wanted to protect his seats with a custom seat cover from RuffTuff. RuffTuff is an all American made seat cover that is designed to stand the test of time no matter what your throw at it or sit on it. In this video Mark shares what he likes about Ruff Tuff and what he loves about his new custom Jeep seat covers in Ebony Croc, and Soft Touch Grey fabric. These custom seat covers from Ruff Tuff match Mark and his Jeep perfectly.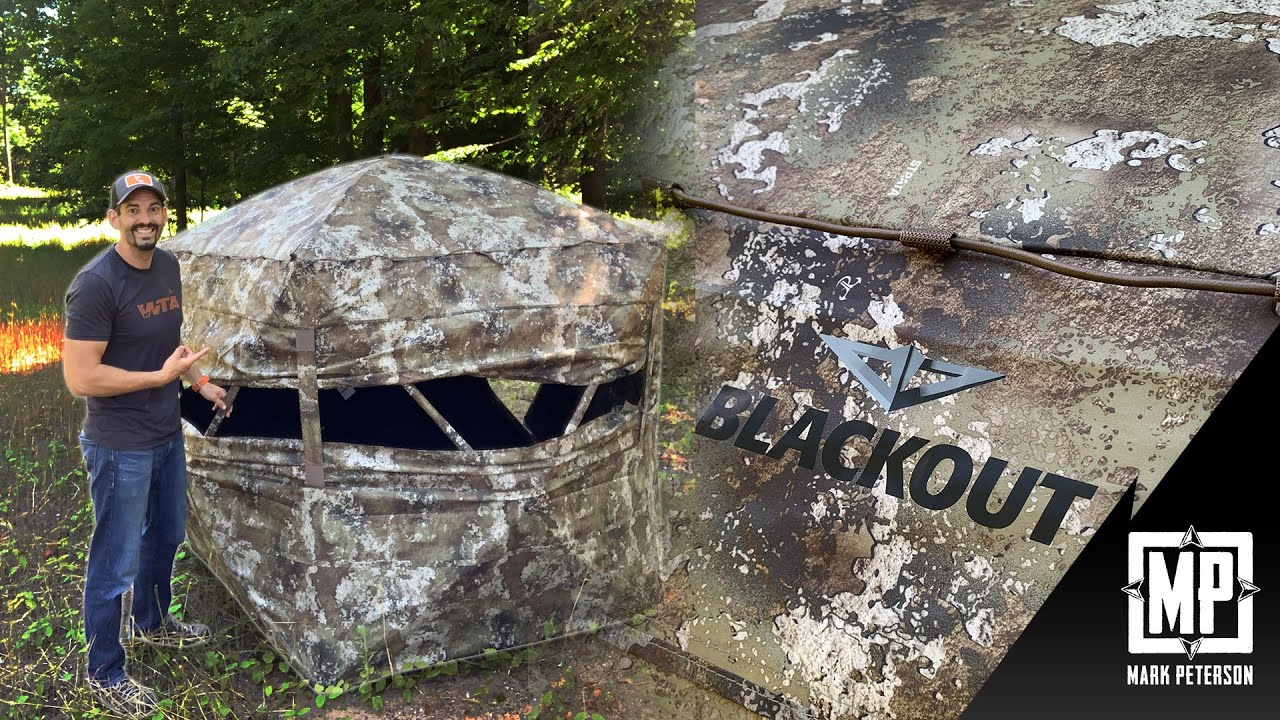 July 14, 2020
Inside Look & Review: Bass Pro BlackOut X5S
Last spring Mark traveled all over the US and into Mexico to complete the Turkey World Slam. On this journey he hunted over half of his time out of a blind. Mark gives you an inside look at why he likes the Blackout X5S Hub style blind and a little bit of some insights in choosing a ground blind.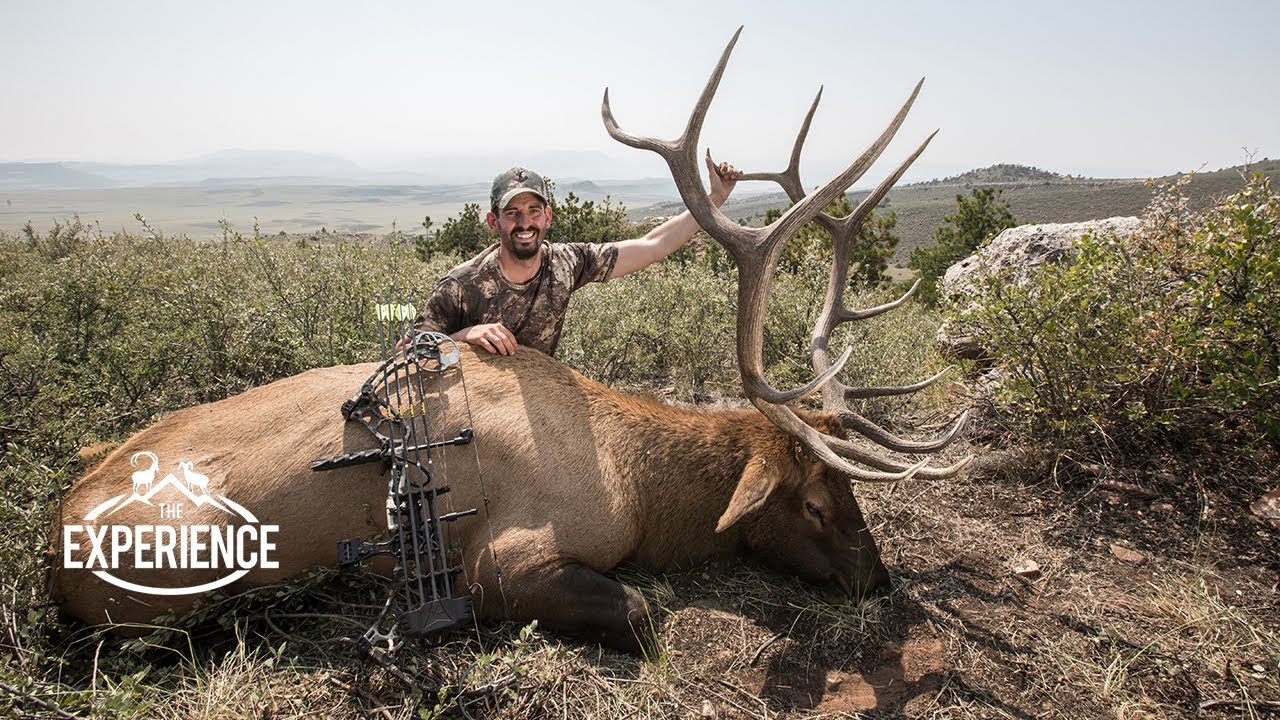 August 1, 2019
Colorado Archery Elk Hunting Experience
Mark travels to Colorado with his bow in pursuit of Rocky Mountain Elk!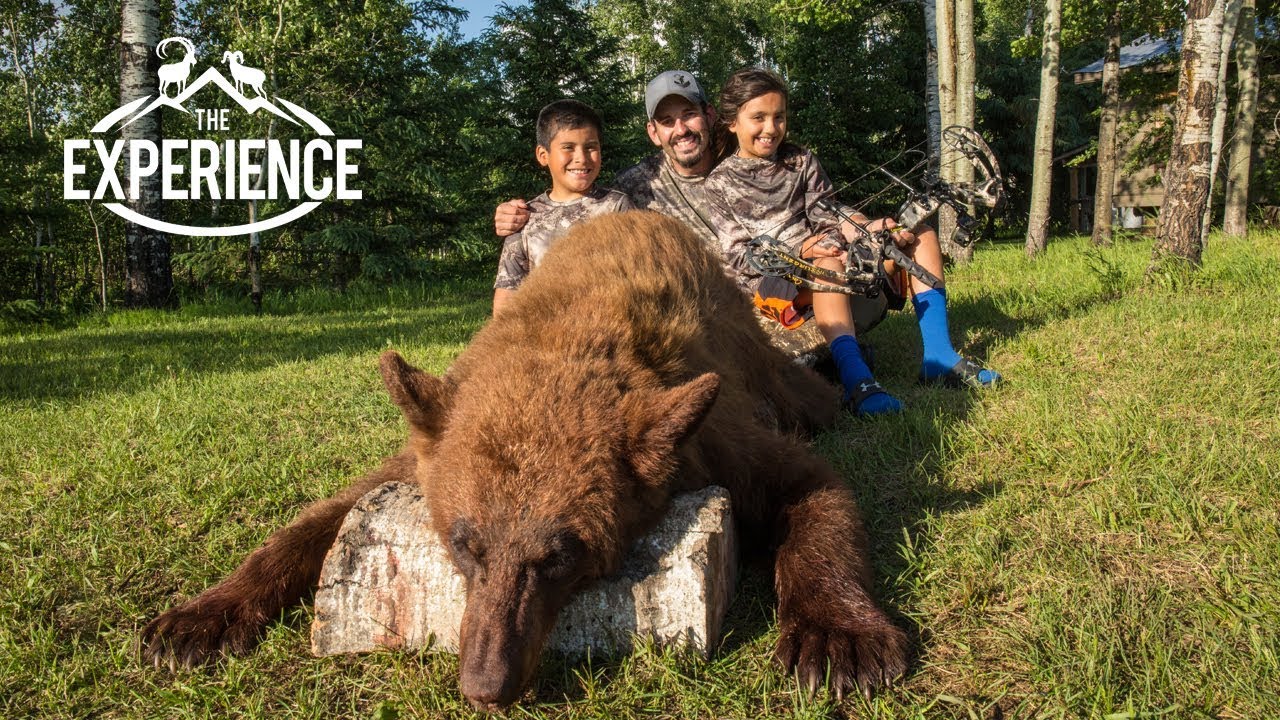 May 16, 2019
Saskatchewan Black Bear with Mark Peterson
Mark Peterson travels to Saskatchewan in search of Black Bear with his bow!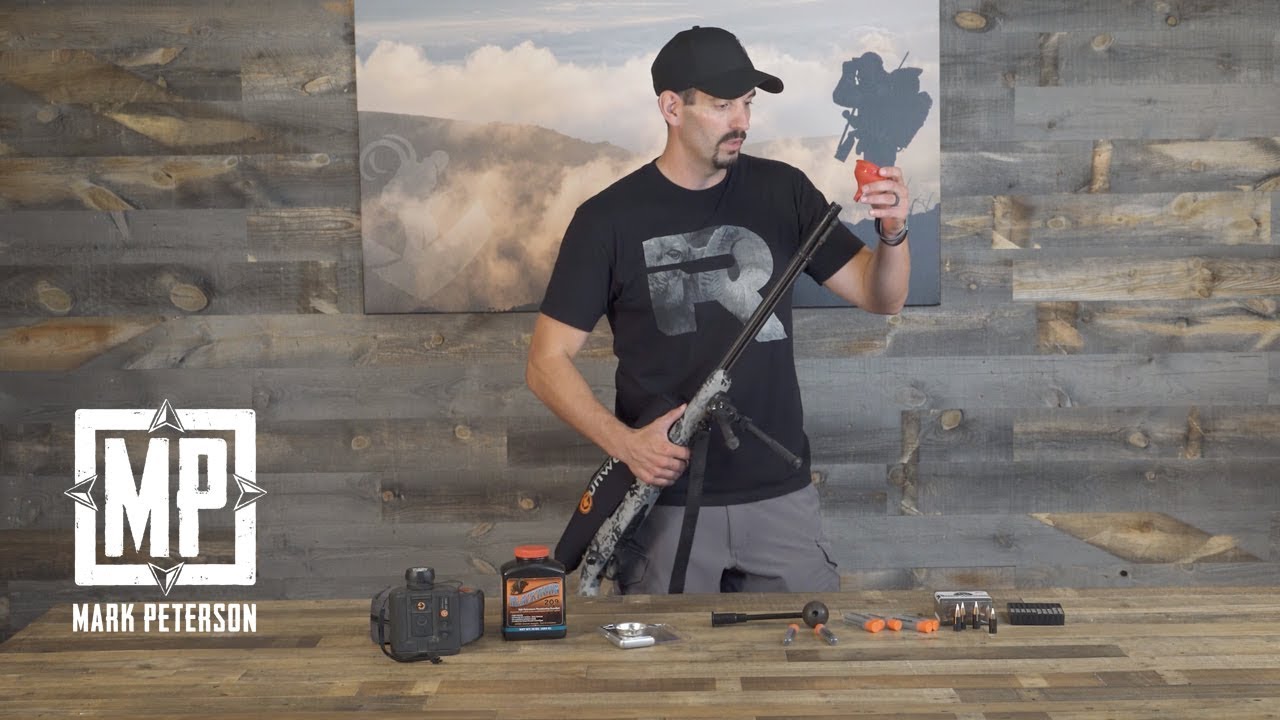 November 16, 2018
Muzzleloader Tip for Consistency
Mark Peterson shares his biggest tip for shooting a muzzleloader.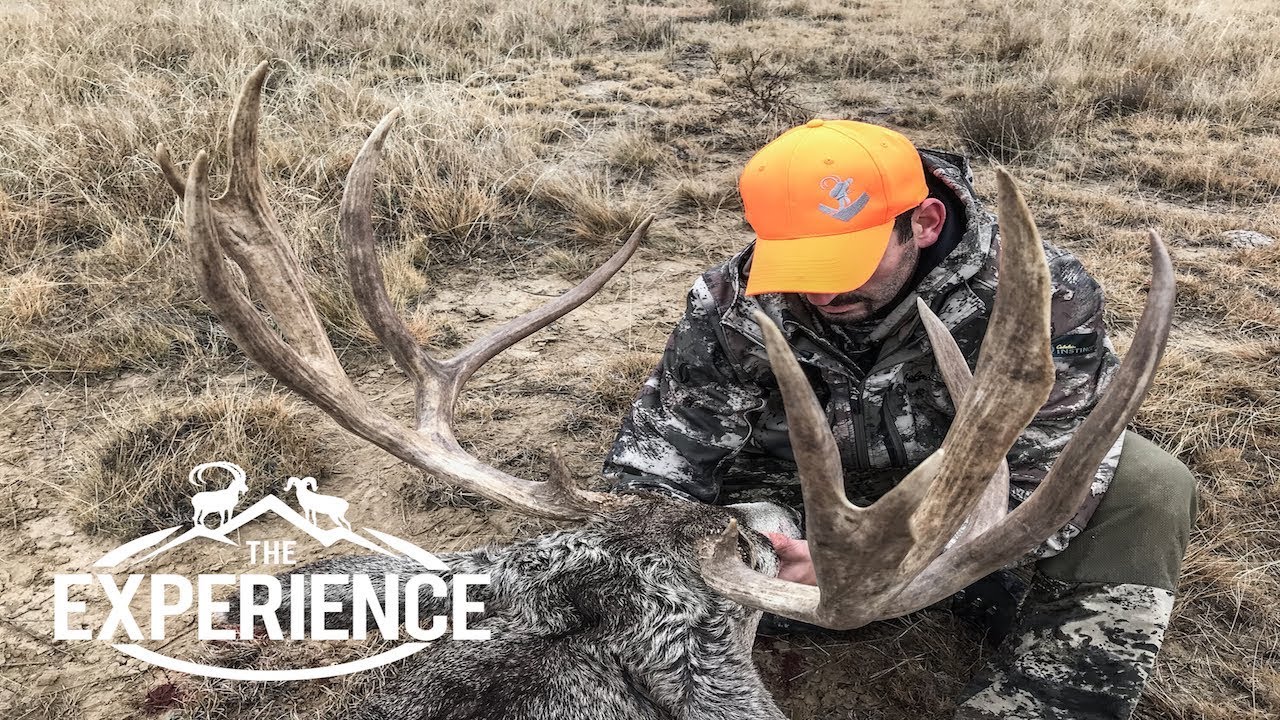 September 21, 2018
Giant Eastern Plains Mule Deer – "Colorado"
Mark Peterson joins the Whitaker Brothers on a spot and stalk hunt for the giant Mule Deer found in the Eastern Plains of Colorado